Dessa's Homespun Scents - Scented Wax Melts
The website is currently closed while orders are being made, and to allow time to be spent with family and friends during the holiday season. The next unlimited pre-order will be in early January 2018. Thank you and happy melting!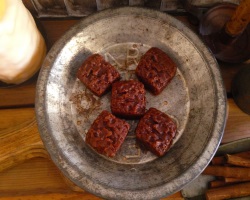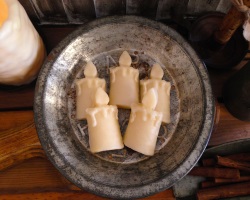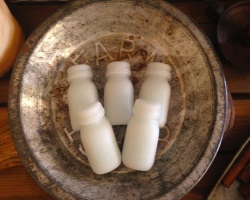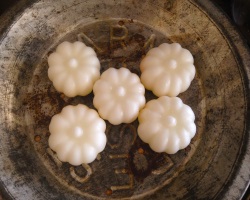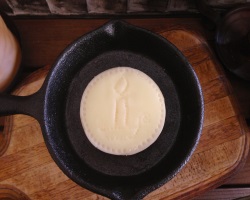 Thank you for shopping with us and happy melting!